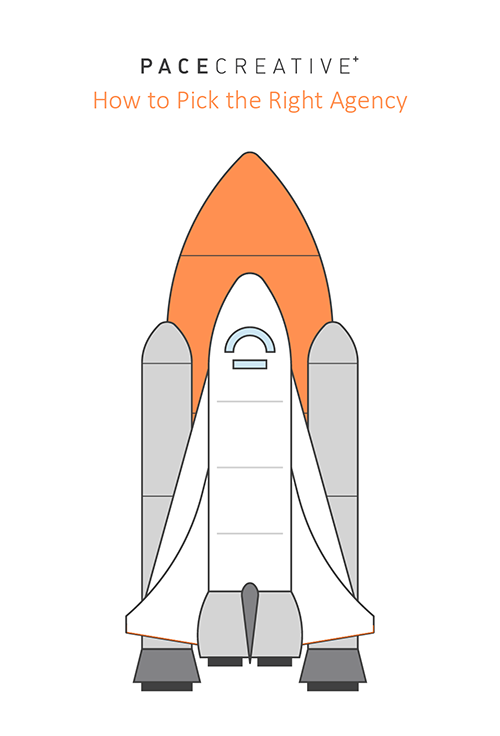 Free eBook
Are your marketing needs skyrocketing?
Your business is growing, and with it, your marketing and communication needs. But picking the right agency can be tricky.
Use this free ebook as a guide to help you understand different agency types available to you, and what they can bring to your business!